For the adaptation project I thought of creating a character and a simple environment. I wanted to pick something in a Fantasy genre. I started thinking about the books I have read in the past, and finally decided on Terry Pratchett's 'The Wee Free Men'. It tells a story of a young girl Tiffany and her adventures.
'Tiffany sets out to rescue her baby brother, who has been kidnapped by the Queen of Fairyland, armed only with an iron frying pan and a book of sheep diseases, and accompanied by the brawling, boisterous Nac Mac Feegle. But more than her brother is at stake. This Fairyland is not the nice kind, full of buttercups and Tinkerbelles; it is a place of endless winter where nightmares come true, and where a person can be trapped in a dream forever. And it is encroaching on Discworld, threatening to absorb it.'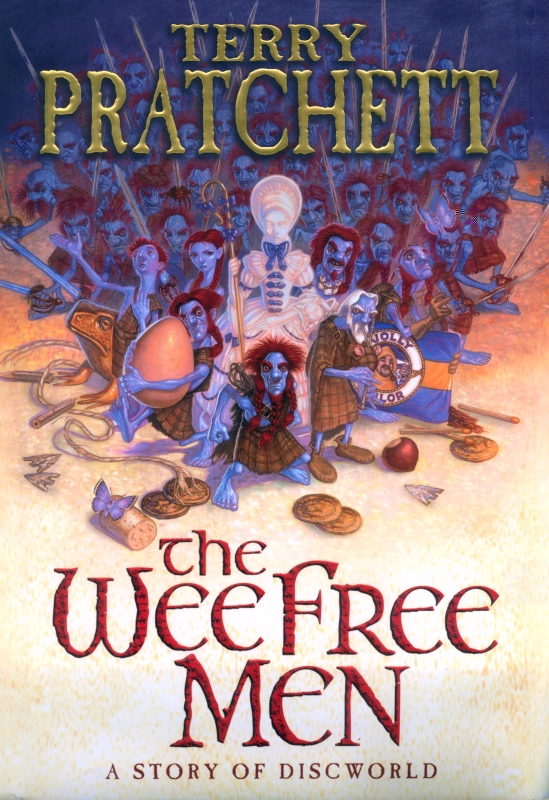 I really wanted to go for Mark Ryden's striking and unusual style. I have always been following his art, and it has been inspiring me throughout the years. I think it would be very exciting if i adapted his style to my character design! This is an influence map with some of his paintings.